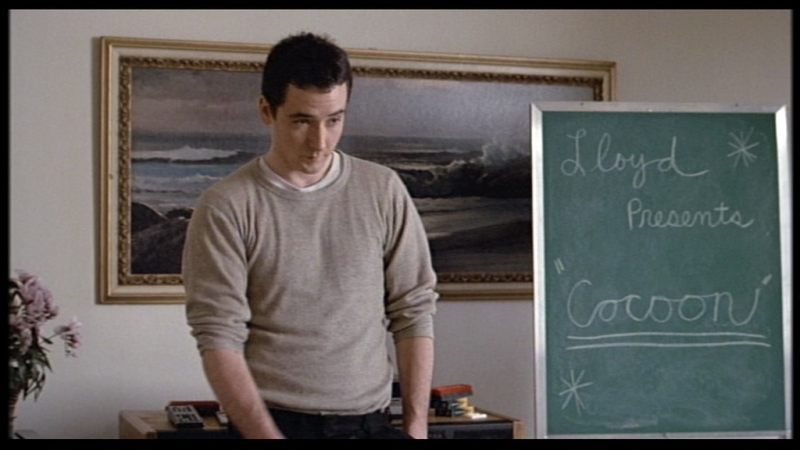 ** Andrea Presents **

"Say Anything"
Warning: Starting today, I'm going to ruin (or dramatically improve, depending on the way you look at it) this film for you. If you haven't watched it you should a) go do it now before I give away the ending b) ask yourself what you're doing reading my blog and if we have anything in common.
And join this facebook page: All I want is John Cusack holding a boombox outside my window.