I watched 2001: A Space Odyssey for the first time over the weekend and I have developed a strange love/hate relationship with it that can be summed up saying I think it's brilliantly made and I can't imagine how 1968 audiences must have felt seeing that at the cinema but, at the same time, I find it really really boring and I can't get over the fact that there are 20 minutes of screaming monkeys.
I could make a list of the things I liked about it, but in this case I think the stills say everything. I will just add an incredible use of music.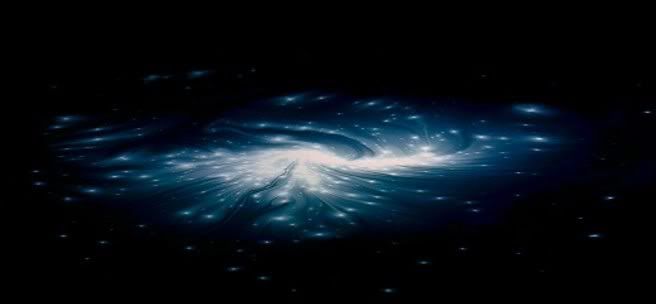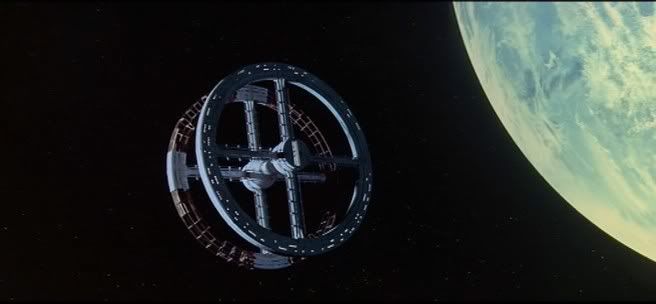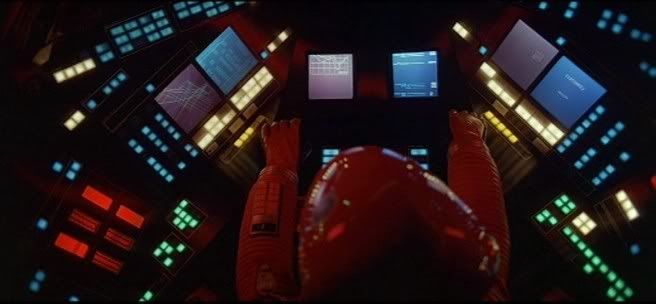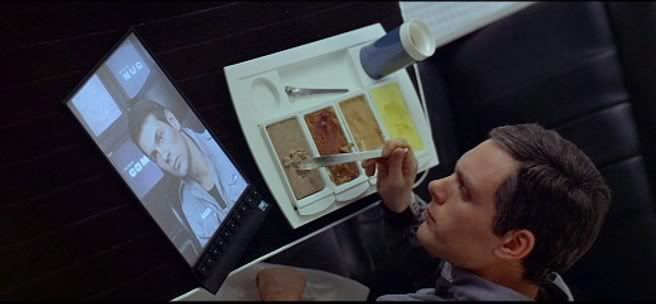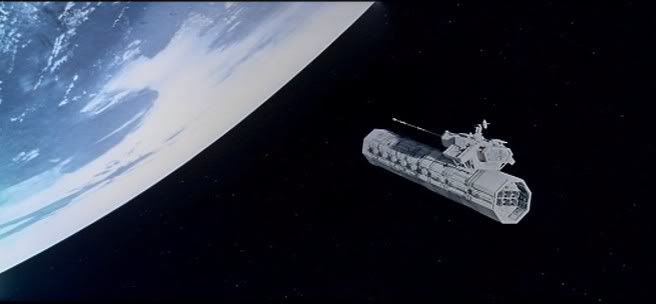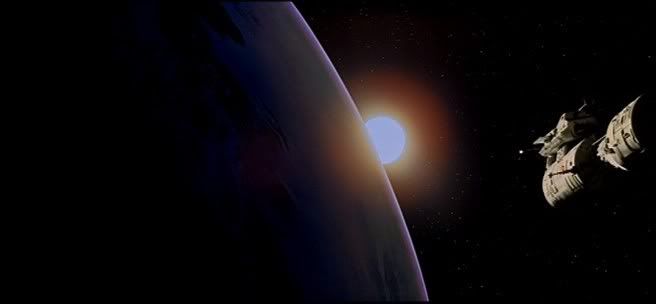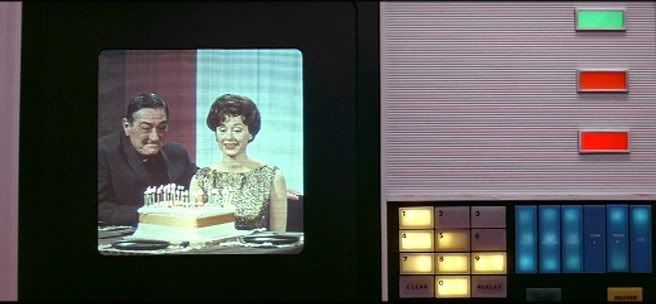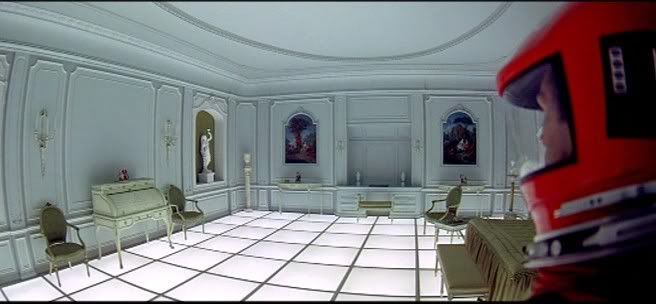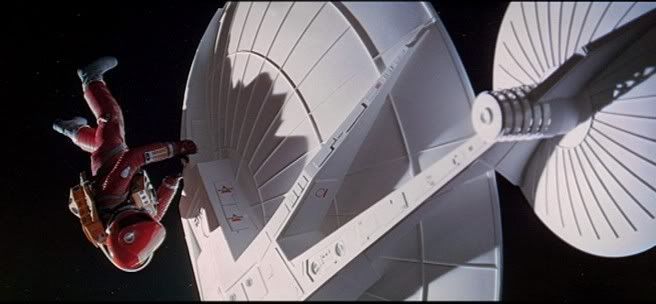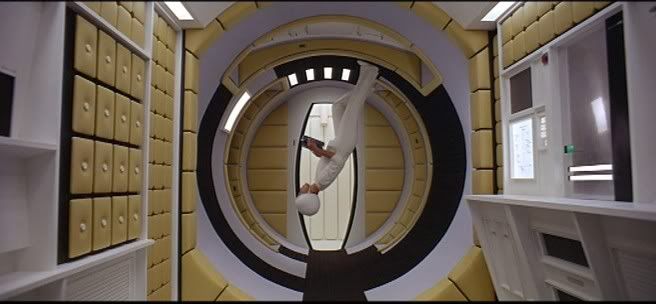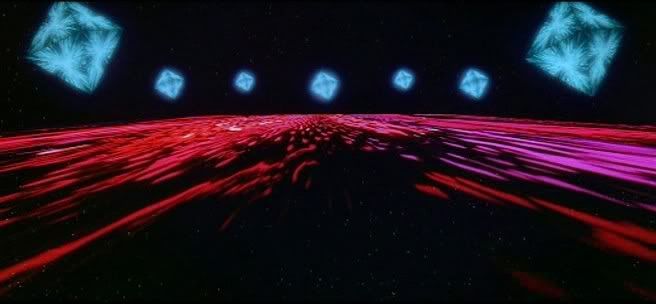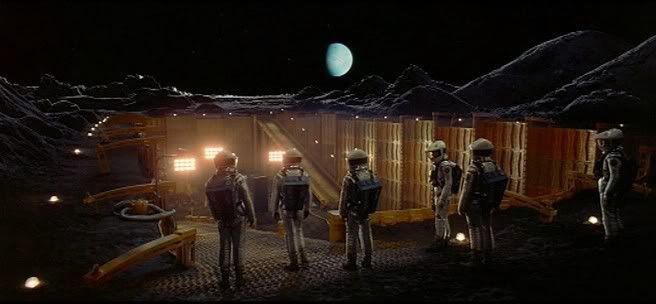 Jose pointed me to this advertisement for Sitges film festival. I couldn't have said it better.